Due to mental illness he suffered in his days of ignorance of preaching the gospel without knowledge, Eniola Aderupoko now enlightens the minds of people, particularly churches and believers with the light and the illumination of knowledge through Light Custodian Evangelical Initiative Ministries (LUCUEVIN).
In this interview with Christian Benefits, Aderupoko shares his journey into a psychiatric home as a young preacher and student of banking and finance at Ekiti state university, Ado Ekiti, and ICAN student, and how the Lord delivered him from ignorance for him to deliver others from the dangers of ignorance. Excerpts.
Please, can we meet you?
My name is Eniola Aderupoko
How long have you been in the ministry?
This month April 2023 makes it 13 years that I have been in the ministry.
Can we have a look at your ministerial profile before you started LICUEVIN?
My journey in ministry has been eventful. I was called into the ministry in 2010. At that time the unction was heavy on me to go out preaching the gospel, but I had no one to guide me. I later realized that God will not be able to help a man without sufficient light. When I was in 300 Level of banking and finance at Ekiti state university, I went out preaching the gospel to cultists, kegities; in beer parlors among other dangerous places witnessing Jesus. But due to ignorance and lack of guidance and mentorship I had a mental issue. Yet, I was still burning for Christ until the issue became so aggravated that I couldn't manage myself any longer. I was brought to a psychiatric home in Lagos. I was also being prayed for, yet my health was not improving.  My parents took me from church to church seeking healing to my insanity. After series of personal encounters through prayer and the study of the Word of God, Jesus himself appeared and healed me. I was then in The Apostolic Church.
What happened to you thereafter?
For almost two years I was doing nothing other than praying, fasting and studying the Word. After awhile I continued with my ICAN programme. Despite this setback I still had the zeal to continue witnessing Christ, but still lacked knowledge. Before I pioneered Light Custodian Evangelical Initiative Ministries (LICUEVIN), I was attending The Apostolic Church. Later, I moved to another ministry where I was the Head of Evangelism for several years, and experiencing God's moves with testimonies of healing, deliverance and all manners of God's touch in the lives of the people. I also worked with a prayer group, praying for business organizations with testimonies of international open doors among other testimonies. Yet, the light was not enough, because I was still lacking in some areas.  In my zeal for God's work, I put aside my ICAN programme to pursue ministry, and that severely burned my fingers.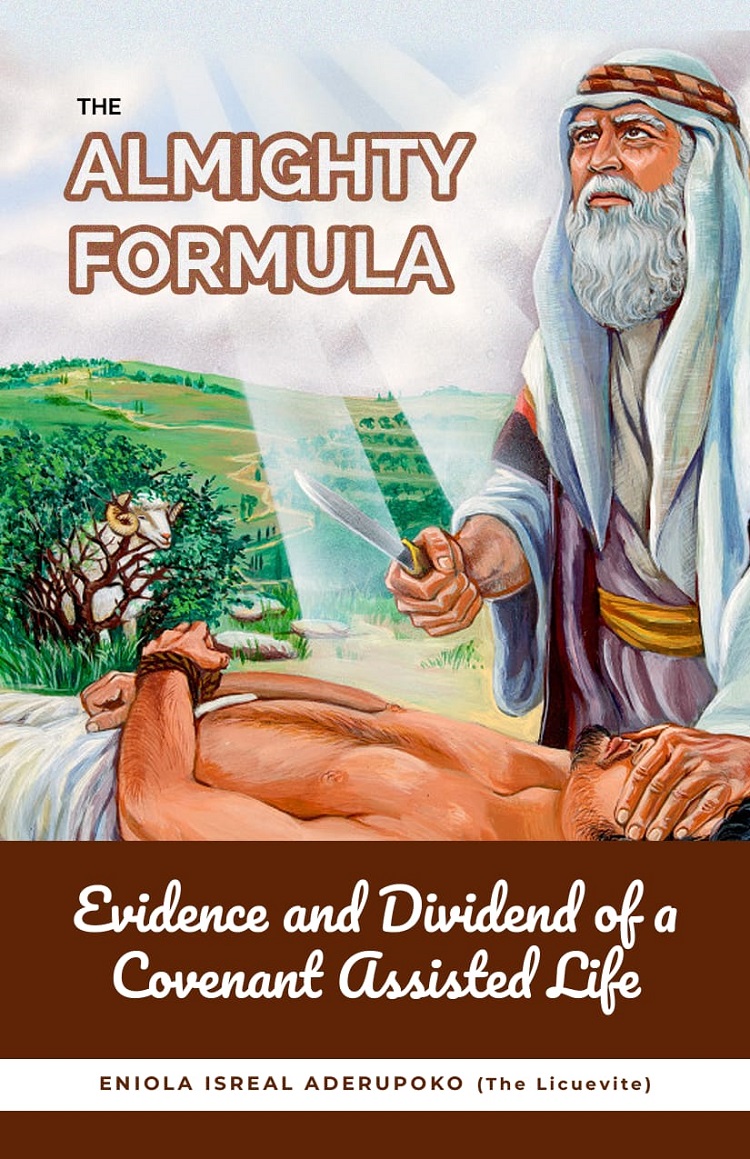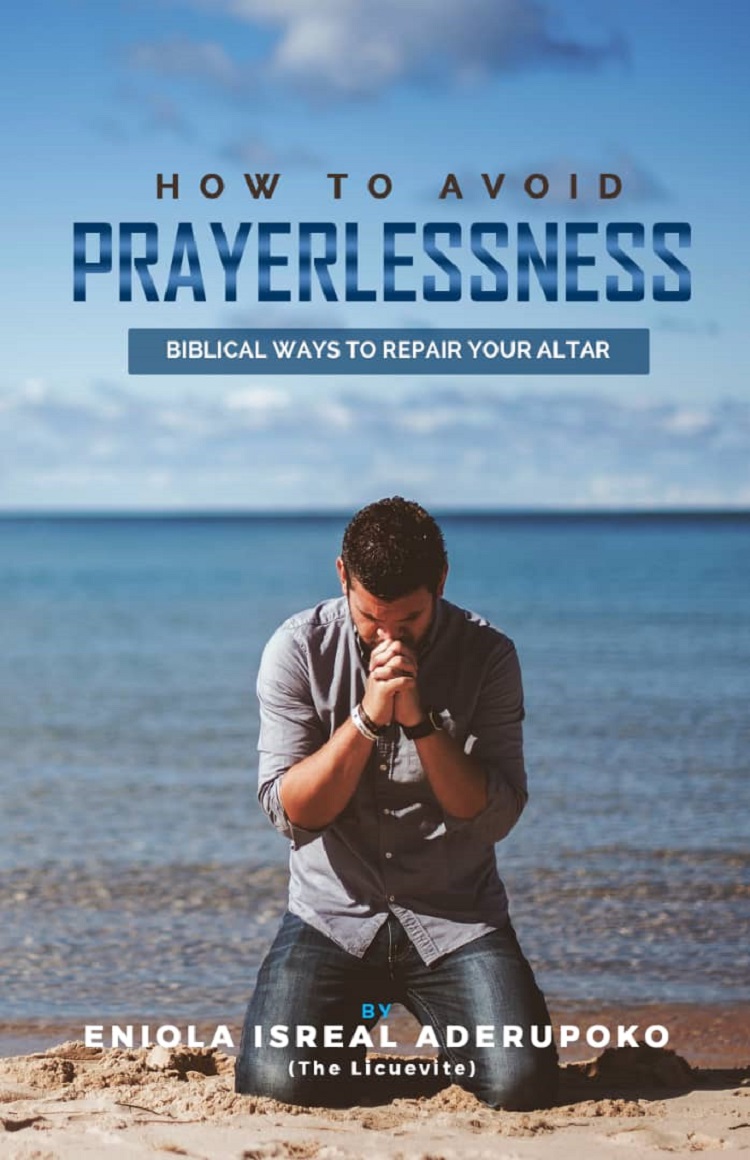 Share with us how LUCUEVIN appeared in the picture of your calling
I dabbled into exportation business before LUCUEVIN started. During my ICAN programme, I used to pray for a businessman who then had open doors home and abroad. He was into charcoal exportation. He trained me in the business. But God kept telling me no matter how many years I spend on a wrong journey I can't get to my destination. He said exportation business is not my assignment. So, I had a lot of issues with God calling me back home to do His will. I struggled with Him because of the money in that business until I eventually found myself in huge debts twice; N7m the first time, and N8m the second time I was locked up. I suffered and became sober. I pretended as if I had repented. After some relief, I returned to the business and got into problem again. I knew it was God's finger. There is a way God corrects His own people. It got to a point I was confused, perplexed and left with nothing. I was reduced to zero. So, I decided to start an outreach; sharing tracts to people, playing Christian songs to people and broadcasting audio drama to people with lots of testimonies. Along the line someone offered me scholarship. I was encouraged, and realized this is the heartbeat of God for this time. God encourages us through people.  In the process I began seeing signs that God was calling me to start something. So, we started LUCUEVIN as a group of young accountants. Some of them are my friends and colleagues. We gathered to share the word of God and the needs for evangelism until God gave us the name, Light Custodian Evangelism Initiative (LUVUEVIN).
What is the main thrust of the ministry?
The central focus of our ministry is sharing the light and illuminating people, basically from what happened to me in my days of ignorance. God gave me a word in Habakkuk 2:14, "For the earth shall be filled with the knowledge of the glory of the Lord, as the waters cover the sea." That was the prophetic word that was given to me. Coupled with this, I had an open vision in which I saw a book in heaven and on earth. This was live vision from God in which I was suspended in the air, and I heard a voice called my name, and asked me, "what is in your hand?" I said, touch light. Thereafter, God gave me some things that I neglected, including a mantle. I never knew the Lord was schooling and preparing me for ministry. When I was coming from the exportation business saga, the Lord sent me to a Christian library in front of Yabatech where I visited for almost a year studying and reading books. These are parts of the series of encounters that I had the the baton is released to the next generation. I never knew that baton was released to me to continue that work. Most times divine encounters might not be clear to us early. But as we walk with the master, they become clearer. So, I picked up the mantle that the Lord said He is giving to the next generation. Initially, this was not clear to me. At that time I was so blessed that I bought books worth almost N3m. I was making good money from my exportation business then until the business crashed. So, the central focus of our ministry is giving light to the nations as well as to the body of Christ.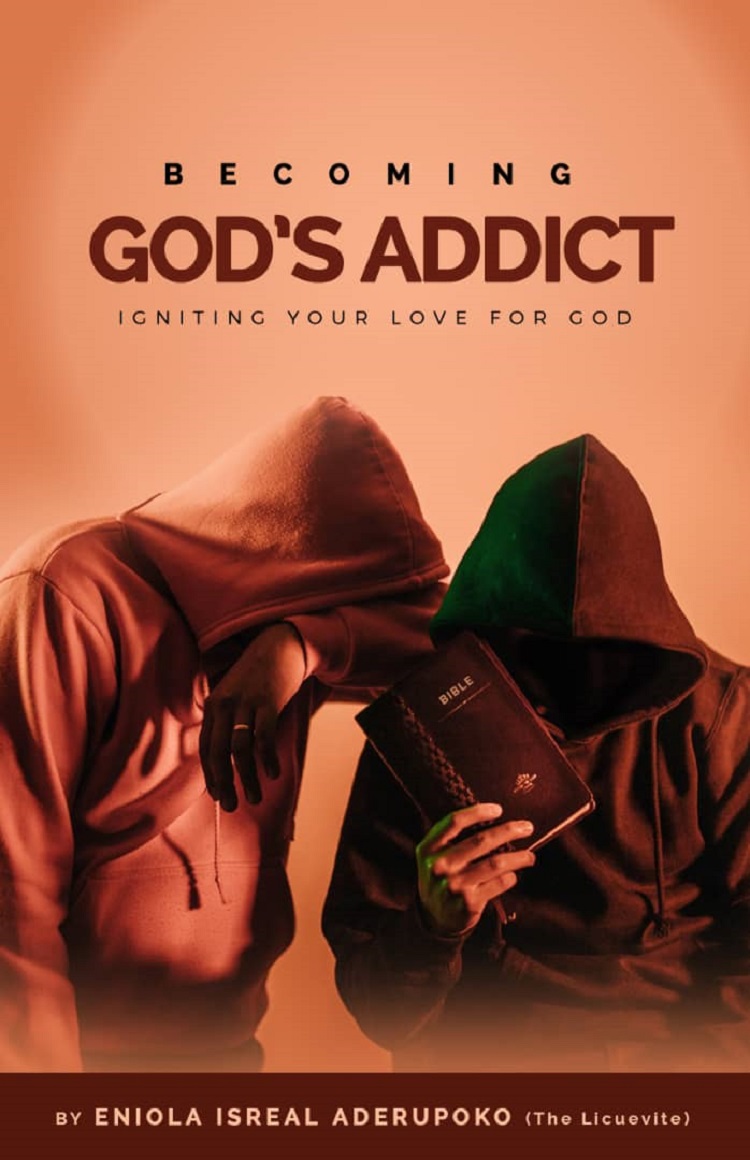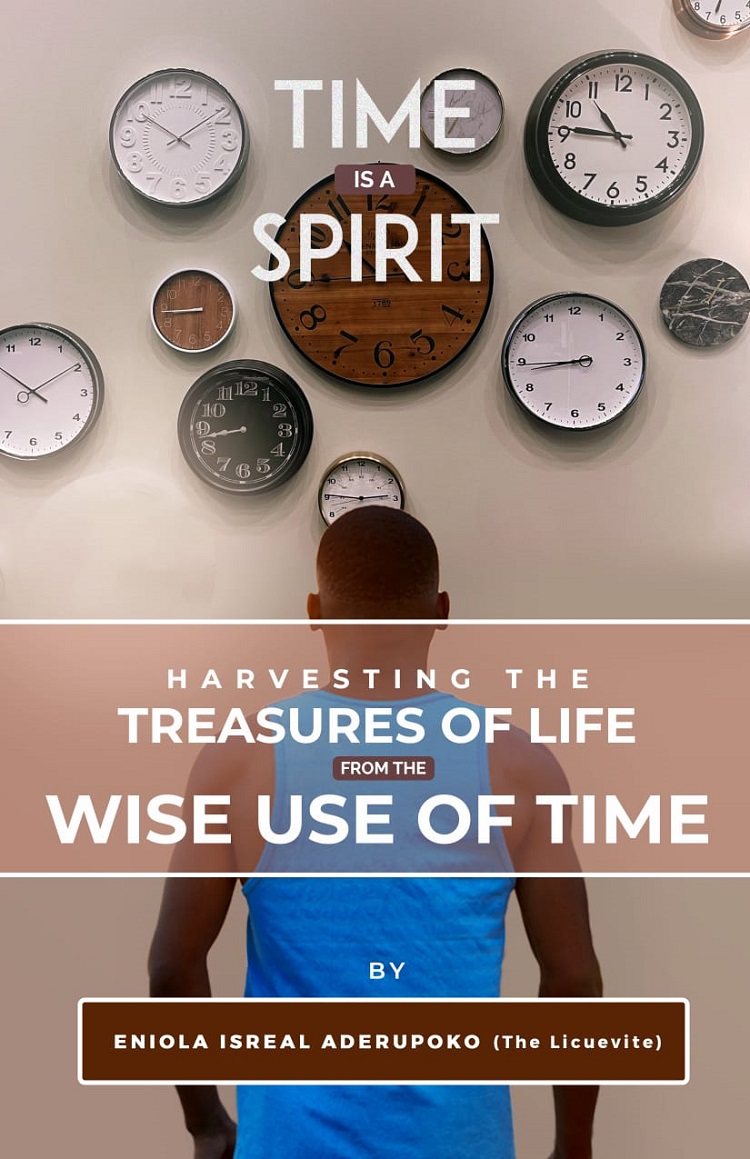 Share with us some of your ignorance before coming into the light of knowledge and understanding
I came into ministry without proper understanding of ministry. I came into ministry without guidance and mentorship. Then I was praying and fasting ignorantly. During the cutting edge, I was hyperactive; thinking I was doing ministry shouting everywhere, because the prophetic unction was very heavy on me. I was receiving open visions and accurate prophecies. I was enjoying all these but mismanaging them. Character is superior to gifting in ministry. That's what most young ministers do not know. I acted in all these ignorance before LUCUEVIN appeared in the picture of my ministry. That was after the light; the proper understanding of ministry came in. As I told you earlier about the open vision in which I saw a book in heaven and on earth. And a voice asked me, " what is in your hand?", and said touch light. And the voice said, switch it on. Immediately I switched on the touch light, I saw a white book in that vision. I saw illumination and more books everywhere. And the Lord said to me, "Pick as many of the books as you can." I never knew the Lord was establishing a mandate. Unfortunately, out of ignorance, I neglected this until LUCUEVIN came into been after I had worked with several other ministries coming out helplessly. Everything appeared frustrating until God said to me, "I give you a mandate." He told me I would work on several books. I abandoned some of the books the Lord told me to write.  I abandoned at The Apostolic Church about 10,000 copies of books worth millions of naira and continued running after money until Lord threatened to deal with me. After all these, my calling became more real to me, and I began to cherish the work out of helplessness. I began sitting back; asking God, Lord, what do you want me do? That was how the vision became clearer. I sat down with the vision, planned and built a team for the vision. That was how I started the work properly now.
LICUEVIN is more about impacting believers with knowledge. Please, shed more light on this
Yes, it all borne down to the books investment of God in our ministry to share the light with other churches and other like-minded believers in the Body of Christ. If you lit a candle, and keep the candle to yourself, both the candle and the light will burn out. But when you keep sharing the light to everyone around you, the light will go round. That's the mystery of the gospel. The light that is given to you must be shared everywhere. So, sharing the light is our calling and focus. We enlighten and empower the Body of Christ with knowledge. We have been doing that for some time now, but feel we have not started yet. There are still more grounds to cover. There are still more places to go; sharing the light of knowledge and understanding to every believer. So far, so good, we have been able to donate books to quite a number of willing churches that understand our mandate. We do monthly Book Review, and this has been very impacting. On our part as a ministry every year we ensure we also write books that answer some knotty questions in the hearts of many believers; helping them to grow in the light. It has been awesome doing that.