Pastor Phillip Igbinijesu is a complete gentleman and amiable servant of God. Trained as a lawyer at the University of Benin, the Senior Pastor of Word Assembly, Ajah, Lagos, would have dropped out of the university to go pastor but for the intervention of his spiritual mentor. He shares his walk with the Lord since 1982 when he accepted Jesus Christ in this interview with Christian Benefits' Wole Olarinde. Excerpts.
Please, can I meet you sir?
I'm Pastor Phillip Igbinijesu, Senior Pastor, Word Assembly, Ajah, Lagos. I hail from Benin, Edo State. I gave my life to Jesus Christ in 1982. Ever since then I have been involved in Christian leadership from secondary school through the university.  I served as the president of Nigerian Christian Corpers Fellowship (NCCF), Lagos State. I'm a trained lawyer. I was called to the Nigerian Bar in 1991. I also hold MBA (Masters in Business Administration). I'm happily married and blessed with four wonderful children.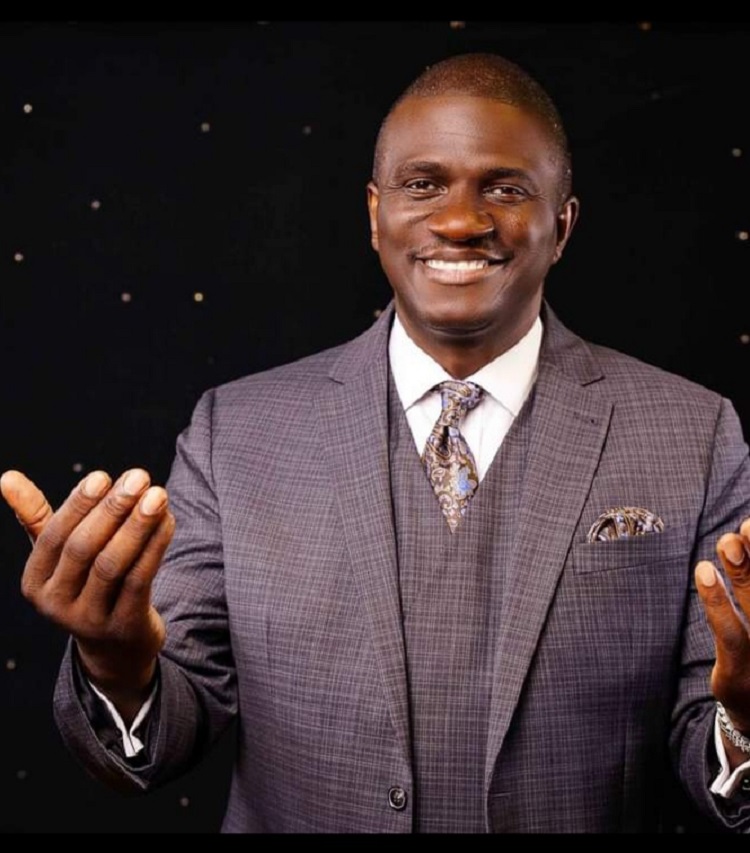 How will you describe your journey with Christ since 1982 till date?
It can always be better. The more you know the Lord the more you wonder how people can live without him. It is the best thing that can happen to any person. To have the privilege of knowing him is the best thing that could have ever happened to me. I wonder where I possibly would be now without him. Certainly, not where I'm now, if not even dead! Beyond where I'm right now is the knowledge of eternity. That is the most glorious of it all. I'm eternally grateful for the privilege.
When exactly did you receive the call to ministry?
The call of God upon my life has been progressive. The first time the Lord spoke to me was in 1987, and it continued in 1991 until it accumulated in November 27, 1993. The calls were so strong that much I earlier in my days in at the University of Benin I almost left school to go and pastor. But thank God for my spiritual mentor that explained to me that there is time between the calling and the sending. God calls you, prepares you and then sends you. November 27, 1993 was my official call date into ministry. The following year May, 1994 I was released, and I went on a retreat with the Lord before commencing Word Assembly on July 31, 1994.
Who are those you picked as your mentors when you set out for ministry?
At the early stage there were many people I admired so much. I bought their tapes and consumed their materials. Rev. George Adegboye was one of them. I love him so much that at a time I wanted to relocate my ministry to Ilorin, Kwara State. Pastor E. A Adeboye has always been an inspiration; Pastor W. F. Kumuyi because of the rigour of discipline and training of his ministry, and of course my late Pastor Rev. Olu George. I submitted to Rev Emmanuel Adeboye Joshua when I came to Lagos. I'm an avid reader. I read Kenneth Hagin's books and books by other people whose works, lives and ministries have been a constant source of inspiration to me. By the grace of God I'm a leader with close to 30 pastors and leaders under me. I submit to other leaders that I look up to who can call and speak to me. People like Archbishop Sam Amaga, Rev. Sunday Adelaja and a couple of others.
Tell us some of the things you sacrificed for the call to ministry?
I'm always very careful to answer this question. There is a way you answer this question and miss the scripture that says no man taketh this honour unto himself except he is called. It is actually a honour to be called into ministry. Romans 8:30 says "Whom he called, he also glorifies." If it is thus a call to glory, I wouldn't say I really sacrificed anything to answer the call. Rather, it is a privilege to be called into ministry. Anybody can be a doctor, a lawyer or anything. But to be a pastor you have to be called. So, I don't see whatever I left to be a pastor as sacrifice, not even my law practice that l left although I still consult for people.
How did you arrive at the name of the ministry Word Assembly?
The Lord spoke to me clearly in Roman 27 to go preach my word, emphasizing its righteousness. He said that as my word prevails and grows mightily so shall it be in your hands. That is the mandate of the Lord upon my life. I'm word based. My natural gift is disseminating information. We originally wanted to register the church as Prevailing Word Ministry (Word Assembly). But they said it has to be one name. So, we chose Word Assembly but Prevailing Word has always been in the picture. We have seven churches namely in Atlanta, USA, Lusaka in Zambia, Port Harcourt, Warri and the remaining three churches in Lagos.
What role does your lovely wife play in the ministry?
She serves in several roles like administration, women fellowship and children/teen fellowship, The King's Daughters; a vision for enhancement of the dignity of womanhood and rescuing underage prostitutes; minister to them, settle them and encourage them t live a better life. She runs a lot of training for women.
If Christ tarries, what is your vision for the ministry in the next two years?
As a church with a vision for leadership development we are going to establish more centers; going to missions within and outside Nigeria and strengthening what we have. We are going into doing a lot of things like media ministry and all that.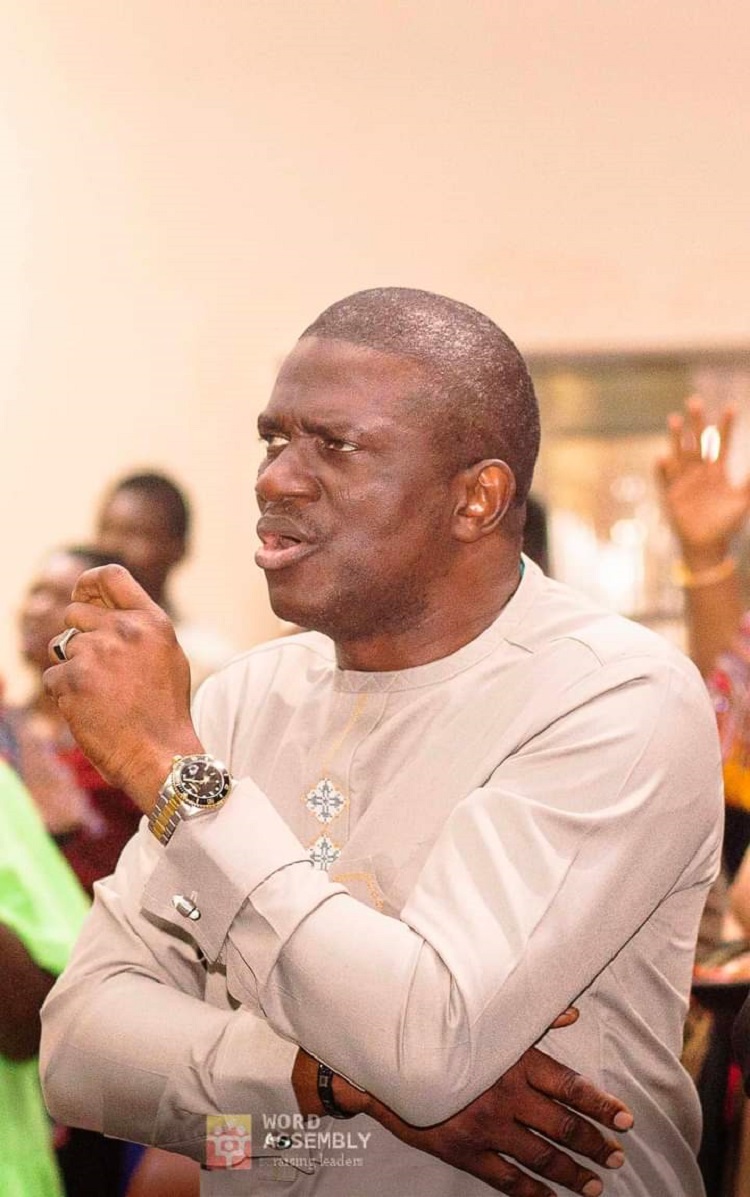 Editor's note: This interview was first published in Christian Benefits magazine in 2013