Prophet Nath Oroyimika, general overseer, Central Mercy Church, Ibadan, has called Nigeria's leaders the enemies of the country. He said they have blocked all the streams of wealth that should be flowing to the generality of the Nigerian citizens.
Prophet Oroyimika, had in his message as guest speaker at the recent 2023 annual thanksgiving anniversary of The Victory Singers Int'l, Ibadan, rued the present hardship that the generality of Nigerians are suffering now and blamed the situation on the country's leaders.
"Nigeria is in the hands of her enemies, her leaders. See the hardship that the Nigeria's president and state governors have placed on Nigerians. They have blocked all the streams of wealth that should be flowing to all Nigerians. They have cut off all the good trees. They have completely devoured our common wealth. Nigerians are now suffering like criminals. Our graduates have no job. The battles that rose against Syria, Samaria and Jericho have risen against Nigeria," the cleric lamented.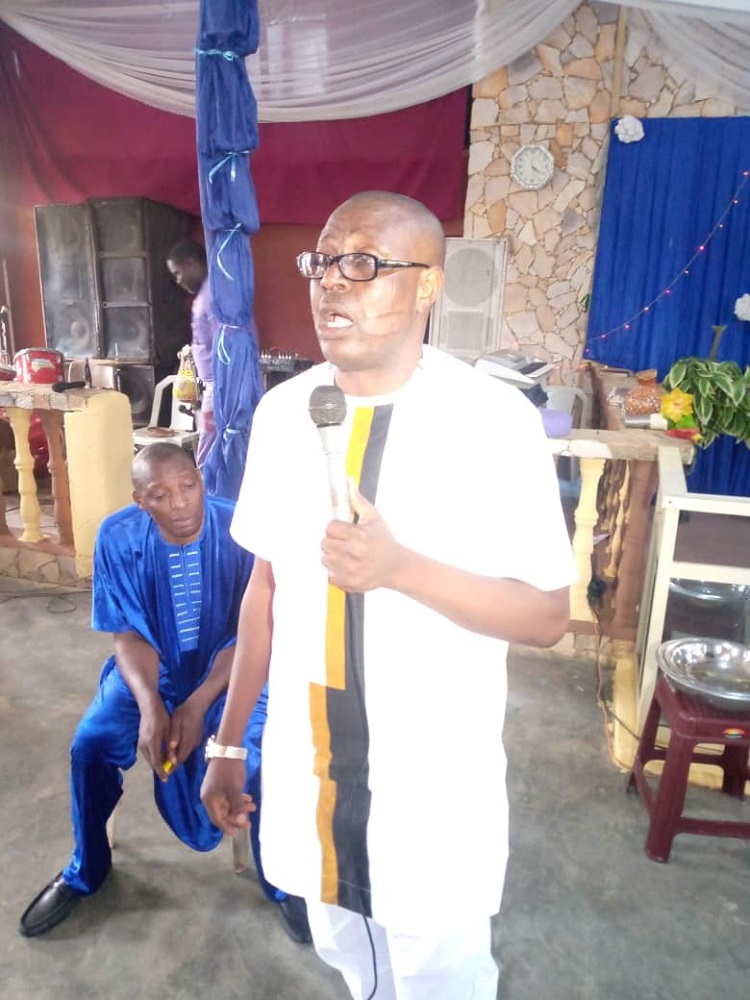 Prophet Nath Oroyimika, General Overseer, Central Mercy Church, Ibadan.
The prophet however commended the Nigerian church leaders for their role in the nation, particularly on the 2023 presidential election. He defended that the prophecies of some of the church leaders on the election were not fake prophecies despite that the outcome of that election was not according to their prophecies.
"We are grateful to God for His servants in this nation. All the prophecies that all the men of God in Nigeria gave on the 2023 presidential election are genuine prophecies. This is the time God wants to punish Nigeria. The outcome of the election was not what the majority of Nigerians voted but what the leaders wanted. They manipulated the results of the presidential election to make the prophets in the land unpopular. There is no other nation in the world that has many genuine prophets of God like Nigeria," the preacher remarked.
Prophet Nath Oroyimika concluded his exhortation by saying, "no individual, no power, no intelligence can save Nigeria except God. Politics, education, power, or experience cannot save Nigeria. It is only God that can save Nigeria. Philippians 4:19 says I can do all things through Christ that strengthens me. Nobody can solve Nigeria's problems except God," the blunt but amiable prophet concluded.
Some of  the gospel singers and dignitaries at The Victory Singers Int'l 2023 annual thanksgiving anniversary.