Primate Babatunde Ayodele has supported the calls for active participation of more individual Christians in the politics and governance of Nigeria. However, he warned church leaders to stay away from the nation's politics and governance.
The leader of INRI Evangelical Spiritual Church, Isolo, Lagos, gave this warning to church leaders at the recent presentation of his 2023 Warnings to the Nations. While urging more individual Nigerian Christians to be actively involved in the nation's politics, Ayodele said church leaders should be apolitical for self-respect.
"I'm not against Christians going into politics. If I'm not a pastor I would have joined politics. Christians going into politics is not a sin. If I'm just a Christian, the way I will do politics will be different. The challenge is that lots of Christians become something else when they join politics because the seat of power is tough," he observed.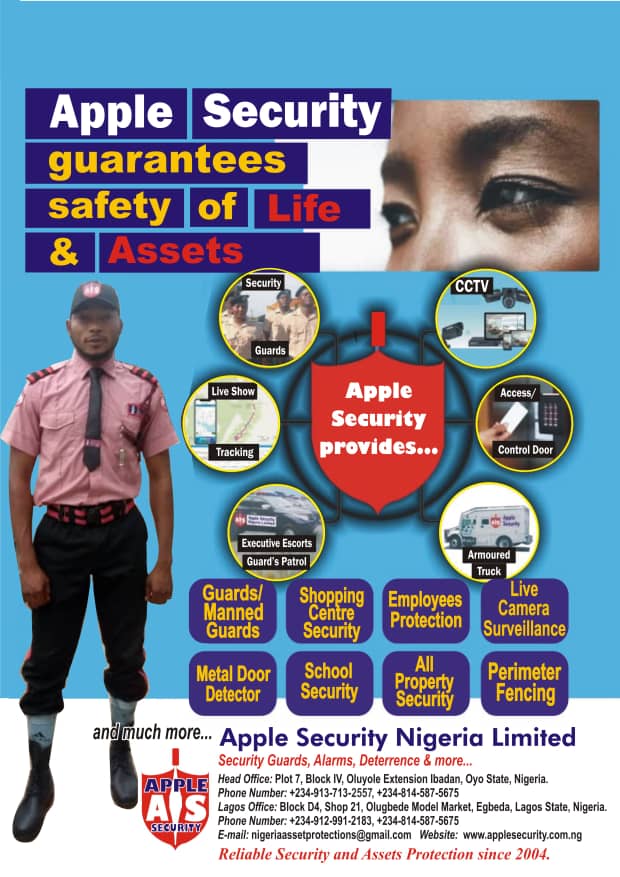 The primate dismissed Church leaders going into politics, saying they won't make any difference going into politics or governance.
"They won't make any difference because they have little knowledge about politics and governance. Church leaders going into politics or governance will not be immune from the corruption, lies, deception and other ungodly practices in politics and governance," he warned.\
On why it appears he has issues with the Christian Association of Nigeria (CAN), Ayodele said he has no issue with CAN but admits having some reservations about the conducts and attitude of its leadership.
"I don't have issues with anybody. All I know is that CAN is an ordinary body. It is not divine. It is too political. There is no freedom in the association. Its leaders are untruthful, and are self-seeking. They are not seeking the welfare of their less privileged members. How many people have CAN leaders empowered with all the monies they are collecting from governments? What are their plans for the youths? What are their plans for orphans, widows and the vulnerable ones? Do they have plans to build low cost housing estates  for their poor pastors?" Ayodele frowned.