The 2023 national convention of Redemption Truth Assembly, Ikorodu, Lagos, started yesterday at the church main auditorium with an appeal to the people whose joy, salvation, wealth, health, marriage, family, prosperity, status and position in life has been stolen by Satan to return to God for their total recovery and restoration.
Pastor Kayode Ibrahim, the host, in his welcome message on the 2023 national convention tagged, Time of Recovery & Restoration," expressed delight that at a time like this God wants to favour His people in the midst of the crookedness and perverseness in the nations. He said the Lord has found worthy the participants at this year's convention for His visitation at the moment the nations are drifting further from His love and counsel.
He revealed that "since the beginning of this year the Lord has been assuring us of His desire to bring us the recovery of all Satan has stolen from us and to restore us to His glorious life.  He said, '… I will restore to you the years that the locust hath eaten, the canker worm, and the caterpillar, and the palm worm, my great army which I sent among you.And ye shall eat in plenty and be satisfied, and praise the name of the Lord your God, that hath dealt wondrously with you, and my people shall never be ashamed.'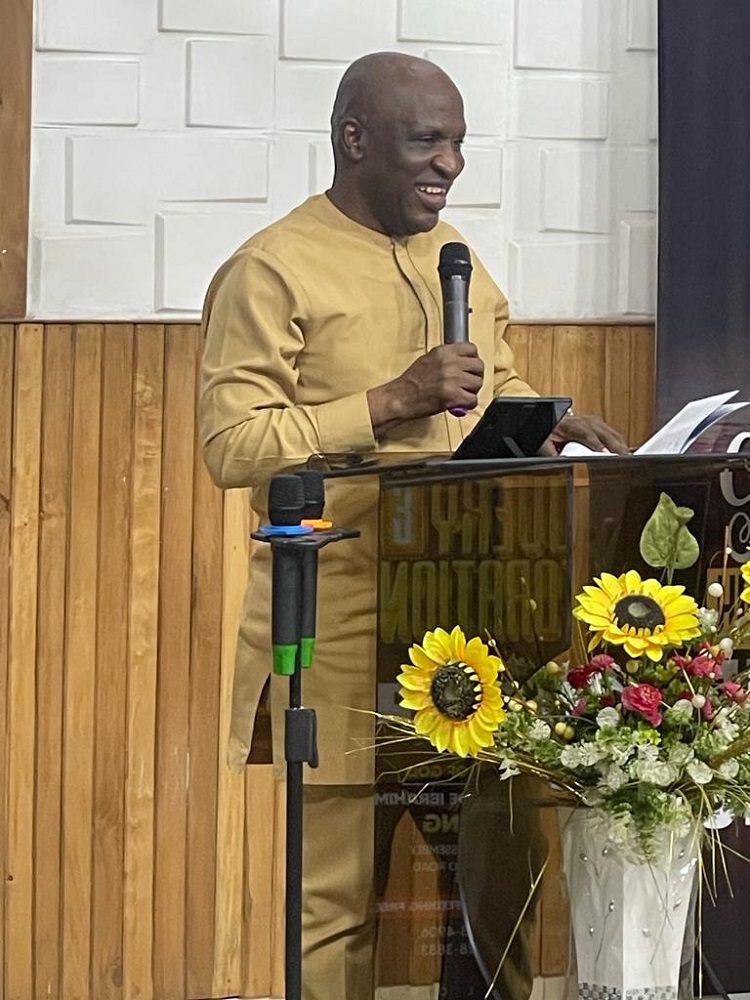 Ibrahim therefore declared the participants fortunate and blessed, and assured them that God would restore whatever they may have lost in their sojourn on earth, and bring them to His glory. He however added that God is calling all people unto Himself to a glorious living
"We can still hear the Lord Jesus beckoning to all saying, "Come unto me, all ye that labour and are heavy laden, and I will give you rest. Take my yoke upon you, and learn of me: for I am meek and lowly in heart; and ye shall find rest unto your souls." In this year convention, we are praying and are very expectant that there shall be indeed a great move of God, which shall result in the transformation of lives of men.
"Therefore, let us "come unto the Lord for He hath torn us, and He will heal us. He hath smitten, and He will bind us up."  Brethren, all things are ready for us. Let us come to Him with all our hearts," Pastor Ibrahim appealed.