Rev. Dr. Adewale & Rev. Dr. Ebun Ojo last month April 17, 2023 celebrated their 30th wedding anniversary in Lagos. The amiable senior pastors of Christ Family Life Church, Okota, Lagos, in separate interviews with Christian Benefits on their 30th wedding anniversary share their experiences in the marriage, which the husband, Rev. Adewale Ojo, tags faith-driven . He takes the first shot at the interviews excerpted below.
 Congratulations on your 30th wedding anniversary. Sir, tell us what you both are most grateful to God in these three decades of marital journey.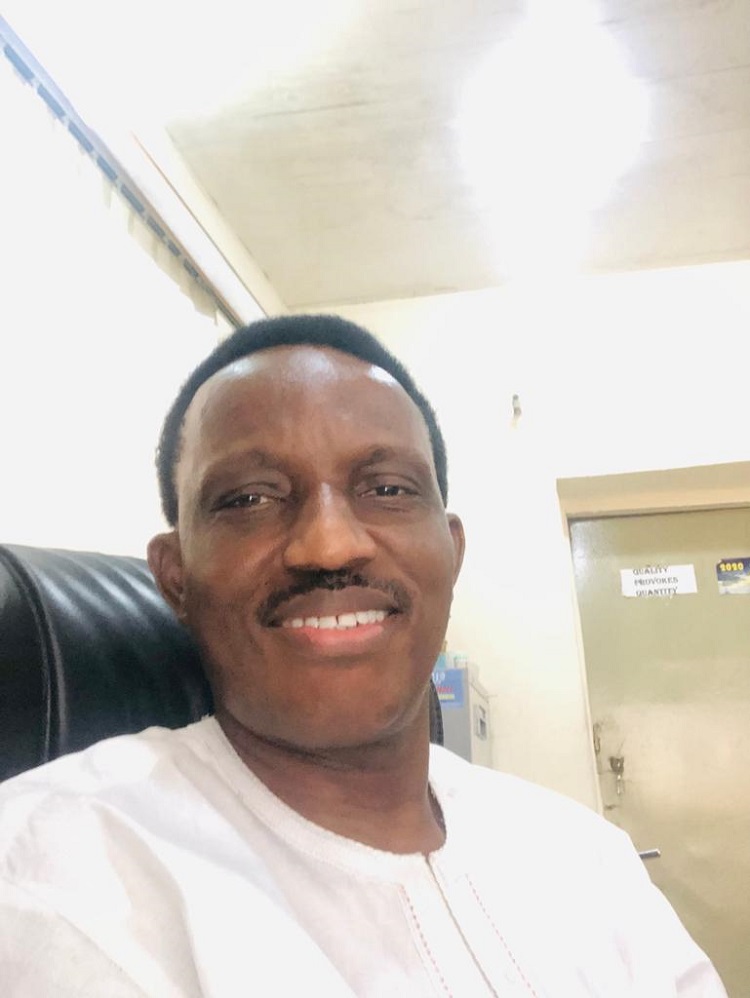 First, I say all glory to God for our three decades in marriage. It has been blissful and stress-free. It's been a journey of progress and better walk with God. We are most grateful to God for life because some that started the same time are no longer standing. We are not judging them. It's a privilege for us. We are most grateful for quality of life that improves as years go by. The scripture says "The path of the just is as the shining light that shines more and more unto the perfect day."God who is at the centre of our marriage ensures the sustenance and the quality of life in it. We have grown in Christ, and also in the life of impact. We can't ask God for more.
How much has the marriage impacted your lives these 30 years?
We got married on April 17, 1993. We were fresh from school and barely working for about two years. I still lived in my father's house. By the reason of our marriage we rented an apartment and started from the scratch together. Spiritually, we have a common vision. We have a ministry God put in our hands. We started as a family of two persons but today we are blessed with two wonderful children; a boy and a girl. The male is fully settled in the U.K while the female is almost in her final year in the university studying law. In all aspects of life'; spiritually, physically, materially and socially, the quality of life that we have been enjoying in these three decades of our marriage can only be possible with Christ.
Briefly share with us how your paths crossed before your wedding 30 years ago
We met each other at Vineyard Christian Ministries, Owo Street, Mushin. After my youth service, my younger brother invited me to the church and I continued to fellowship there. She was then working in the ministry. We belonged to the prayer warriors group in the church. That was the first group that brought us together. Aside this, we were also very active in one of the church programmes called Holy Ghost Ride. One particular day, after that programme, the Lord ministered to me to speak with her about His leading me to her to be my spouse. She told me she was going to pray about it. It took her precisely one month before she replied me.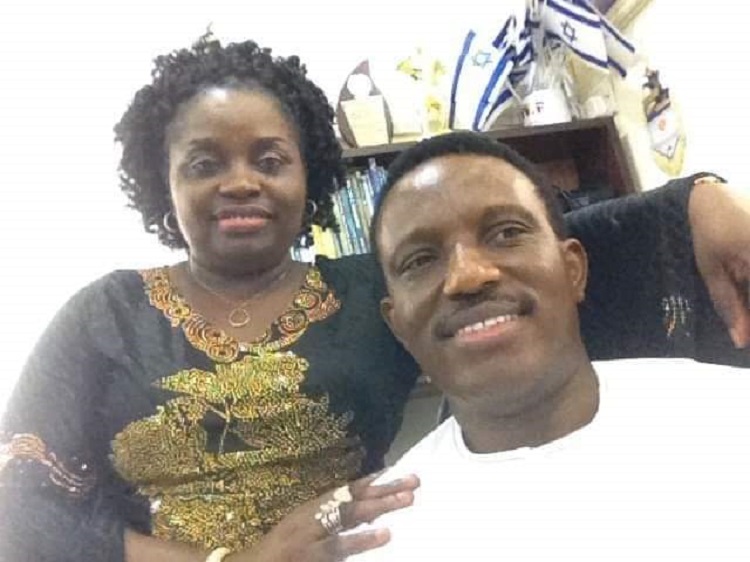 How long was your courtship and what were some of your courtship activities?
We courted for about one and half years although we planned to marry earlier. Part of the activities that characterized our courtship was going for counseling. We were counseled by experienced and mature married pastors. They taught us about marriage and gave us some books on marriage to read. Asides counseling, we also visited relatives together. We discussed and planned what we wanted our marriage to be. We made several pre-marital decisions like the number of children we want to have, where we want to live and how to relate with in-laws and acquaintances etc. We did soul-winning together. We usually met at Archbishop Aggrey Secondary School, Ilasamaja, Lagos, shared the scriptures together before proceeding on evangelism together. Sometimes, I visited her in her father's house. On very few occasions, she also visited me in my father's house. We also attended some functions together.
What is the place of the Christian faith in your marriage these past 30 years?
What is really sustaining our marriage in these three decades of our union is our foundation in the Christian faith. Both of us were strong in the Christian faith before we got married. We both love God. I often say my walk with God comes before marriage because marriage is just a part of God's blessings. We started from a very humble beginning but knew our future is bright because I was totally surrendered to God. Based on God's words, we know His promises to us will surely come to pass. We are confident that as long as we stay within the frames of God's word our future together is bright. Our wedding was a result of faith. We align our visions, plans and purposes. This is one key area lots couples are missing it. You see the husband going this way, and the wife going the other way in their ideologies and pursuits.
Tell us about the planning, preparation and execution of your wedding
Immediately we fixed the wedding date, we started planning spiritually, physically and materially. I printed the wedding invitation card by a step of faith. When my father saw the card he was skeptical. He felt I was going to disgrace him because he lacked the financial capacity as at then to fund the wedding. He felt why he should hold a shabby wedding for his own son when he had attended elaborated weddings of the children of other people. I said, daddy, it's God who is doing this wedding for His son. You are just my biology father. You just watch and see. Of course, my mum on her part was very excited about the wedding. Some key people in the church, including some elders were also excited. At that time, I couldn't even afford an apartment. But, before I knew it favour started coming. God raised some people to get an accommodation for us before the wedding. Money donations started coming. Few days to the wedding, the house was filled with foodstuffs for the wedding. It was then my father started having confidence in the wedding holding after all. Our wedding outfits were bought by different people. There are lots of faith-driven results in our marriage including our children.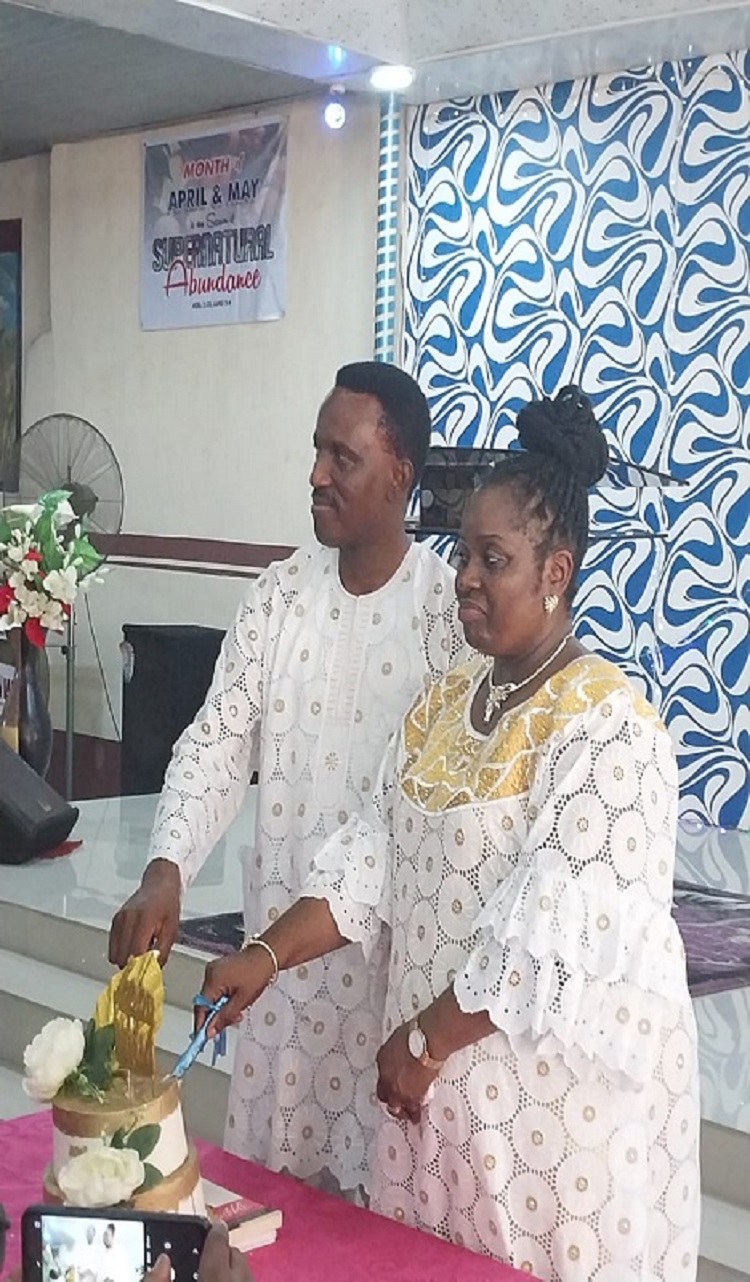 How do you resolve your differences in all these 30 years of your marriage?
Both of us know our limits. We know that the solution to any issue comes from God. We know the solution to whatever issue between us is in the word of God. We sit down and discuss our differences on the basis of the word of God and come to a compromise. One thing that also helps is that we have joint visions. Sometimes we have contentious issues but we know that the solution is within us. Parenting was somehow difficult for us at some point. My wife was so concerned about our male child lack of seriousness. She always talked about his lack of seriousness. We got a private a teacher for him, yet he was not performing to the expectation. I challenged the teacher on this and he said there's nothing wrong with the boy; that when the reality of the WAEC dawn on him I would see his real colour. Truly when his WAEC results came out, I was shocked my boy did brilliantly well. I wasn't too satisfied. I waited for his NECO results to authenticate it. When his NECO results also came, it was almost the same with his WAEC results. That was when I believed the words of his teacher. Today, he is a mechanical engineer. He almost made first class. He narrowly missed it. (Continues)